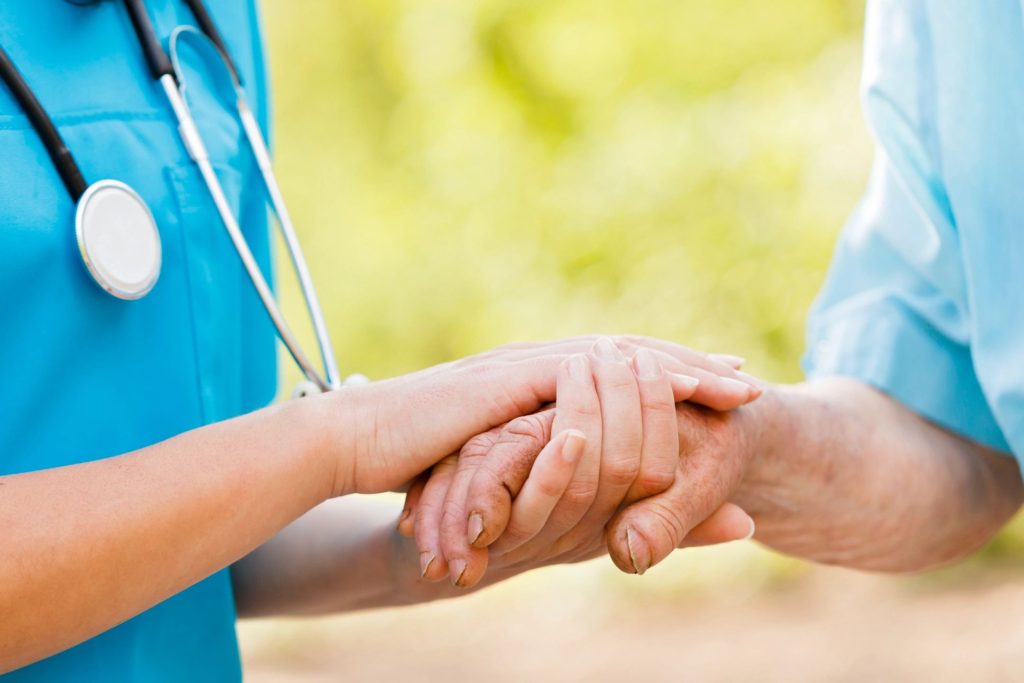 Margie, RN, graduated from AJ McMaster School of Nursing and began her nursing career at the Moncton Hospital working in the Urology and ENT department.
After she and her husband moved to Fredericton, she learned a new dimension of the nursing field by caring for people in various family medicine offices.
She works part time for Dr. Sheldon Wood.
She takes great pride in getting to know patients and their families using her skills and knowledge to provide personalized health care in an office setting.
Margie was born in Miramichi, NB. and returns often to visit family.  She enjoys playing golf and badminton with her husband and has interesting stories about her son.