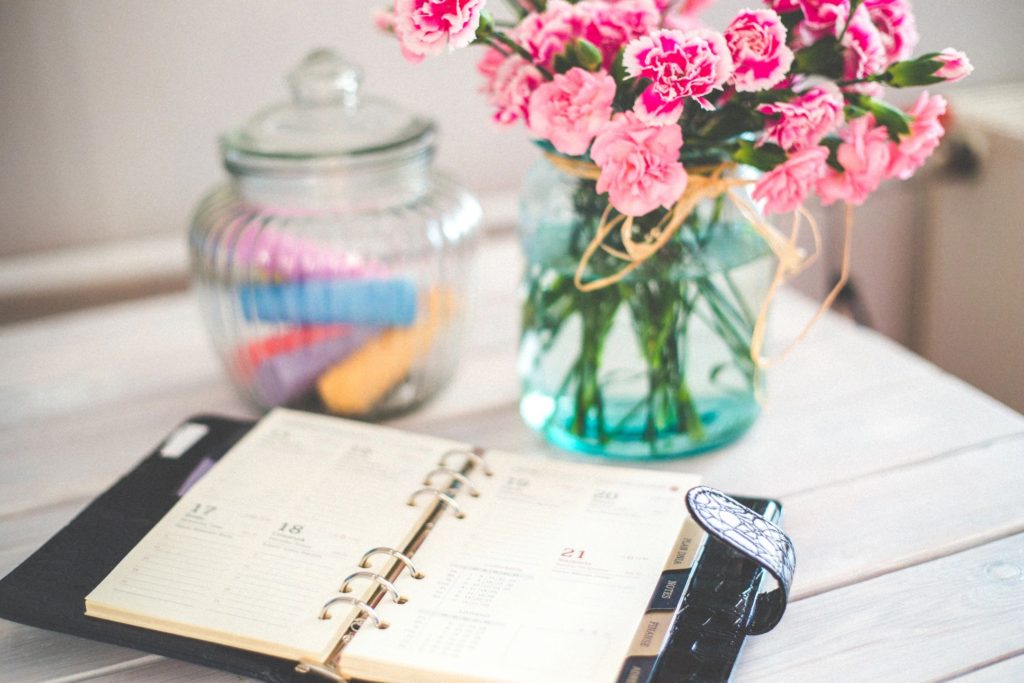 Christa is a valuable team member at the Uptown Family Medicine office, specifically as part of Dr. Wood's team. Christa has an active role in your health, starting when you call to book an appointment. She works with you to ensure that your appointments are being scheduled appropriately.  She also will help by taking blood pressure readings and some basic health information. She handles Dr. Wood's appointments and schedules.
Christa has a pleasant personality and is always willing to go above and beyond.  Please see her for any questions related to Dr. Wood's schedule or practice.
She was born and raised in Harvey, NB.  In her spare-time, she enjoys coaching various sporting teams and spending time with her husband and three daughters.