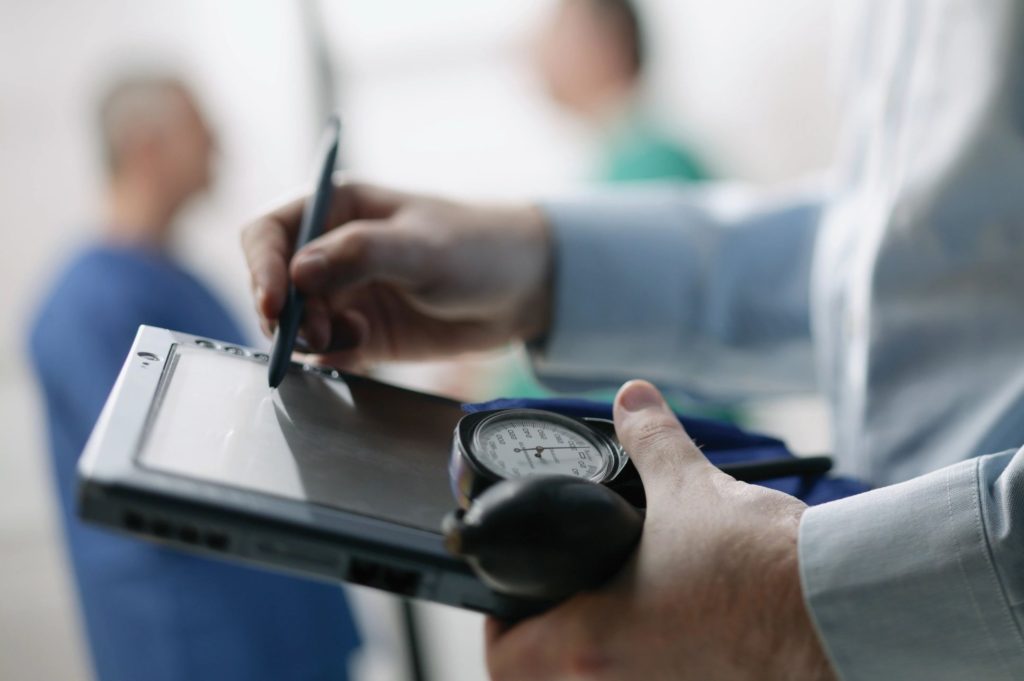 Dr. Jonathan Jean MD, CCFP
Dr. Jean completed his undergraduate degree in Science at UNB Fredericton. He went on to complete his medical degree from Dalhousie University. He then moved to Toronto to do his residency training at Sunnybrook Hospital where he honed his skills in both community medicine and acute care at the largest trauma centre in Canada. Throughout his training, he completed many research projects in the fields of neurodegenerative disorders and palliative care. Following the completion of his medical training, he moved back to New Brunswick and joined the Uptown Family Medicine team to start his practice.
Dr. Jean has broad expertise. In addition to his busy family medicine practice, he completes shifts in urgent care at both the Dr. Everett Chalmers Hospital in Fredericton and the Queens North Community Health Centre in Minto. He regularly provides care to the admitted patients of his group's practice along with patients without a family doctor during his hospitalist weeks. He also provides surgical assistance on operations such as caesarian sections and is well versed in a variety of procedures such as removal of skin cancers, liquid nitrogen therapy, treatment of ingrown toenails, pain injections and insertion or removal of contraception devices (ie: Mirena or Nexplanon). Dr. Jean is passionate about teaching up-and-coming doctors and is an Associate Professor at Dalhousie University. He is usually seen accompanied by residents or medical students.
In his free time, Dr. Jean enjoys spending time with his wife and newborn son. He also enjoys cooking and throwing themed dinner parties with friends. During the summer you can usually catch him hanging at the beach, patio hopping or playing beach volleyball. During the winters he spends time on the slopes skiing and enjoying the winter playground.